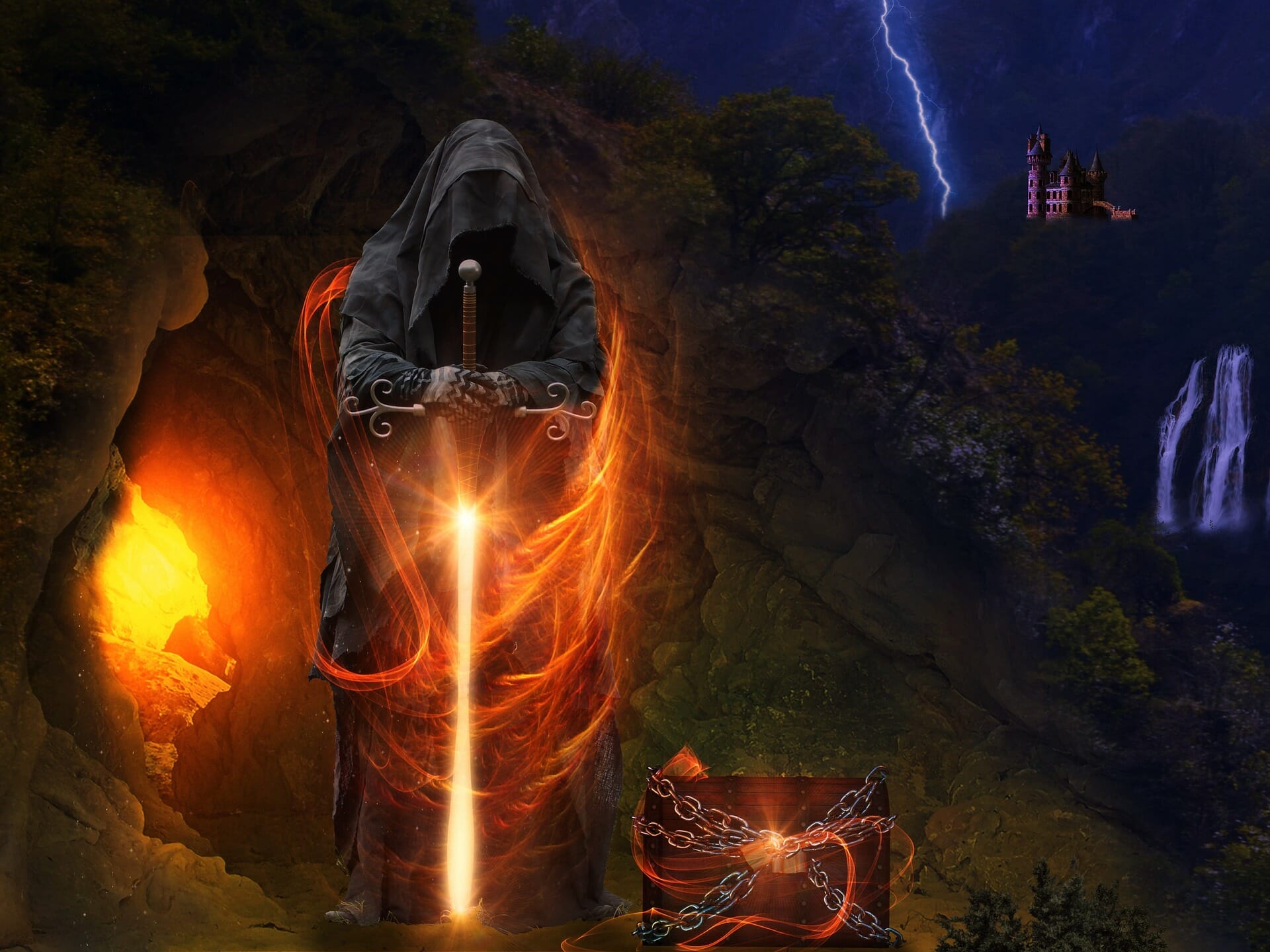 Year Zero World Building creates campaign settings using Free League's RPGs. This month covers an adventure set in Middle-earth using The One Ring Second Edition. As a follow-up to last month's column on vampires, here is a lair of vampires that Player-heroes may need to face to rescue prisoners or claim a magic treasure after a harrowing Journey and necessary Council.
YZ Worldbuilding: The One Ring Vampire Lair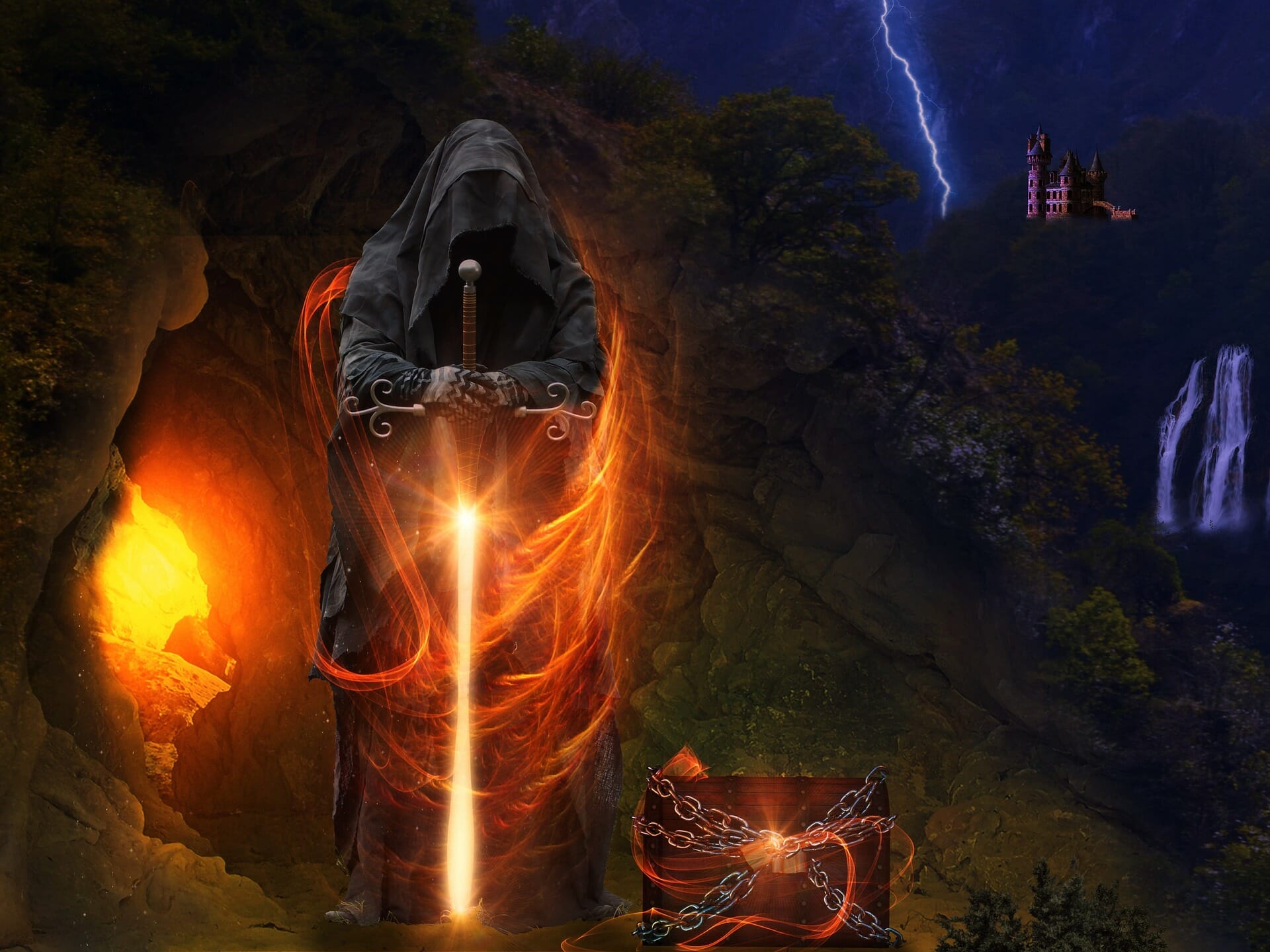 The Old Dwarf-Mines for Ruins of the Lost Realm is a landmark perfect to expand into a vampire lair. The mines are located far to the north in the Blue Mountains deep inside Dark Lands territory.
Source From: Source