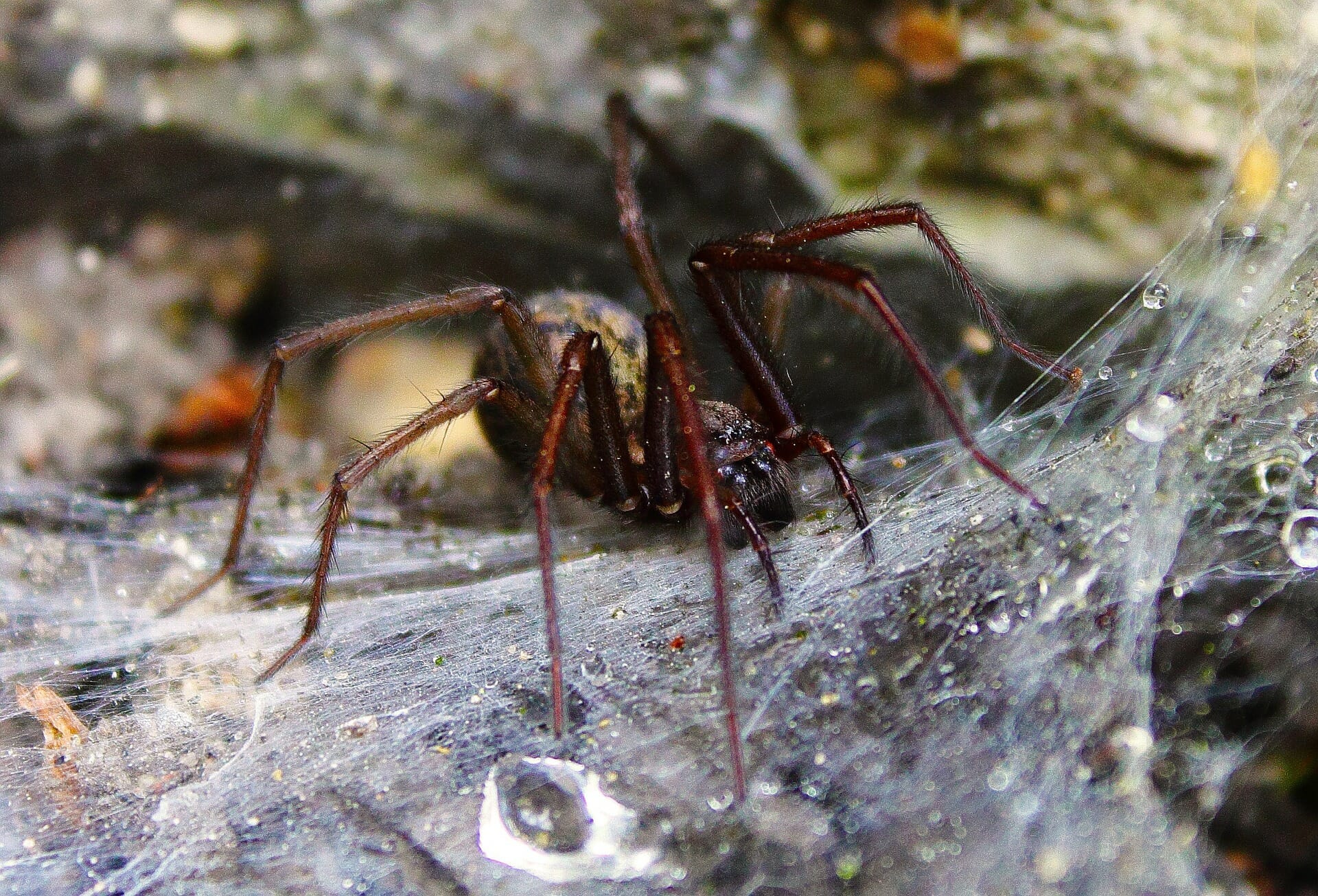 Year Zero World Building creates campaign settings using Free League's RPGs. This month features a return to Middle-earth via The One Ring Second Edition and a look at spiders as the main protagonists of a long-running campaign.
YZ Worldbuilding: The One Ring Shelob's Siblings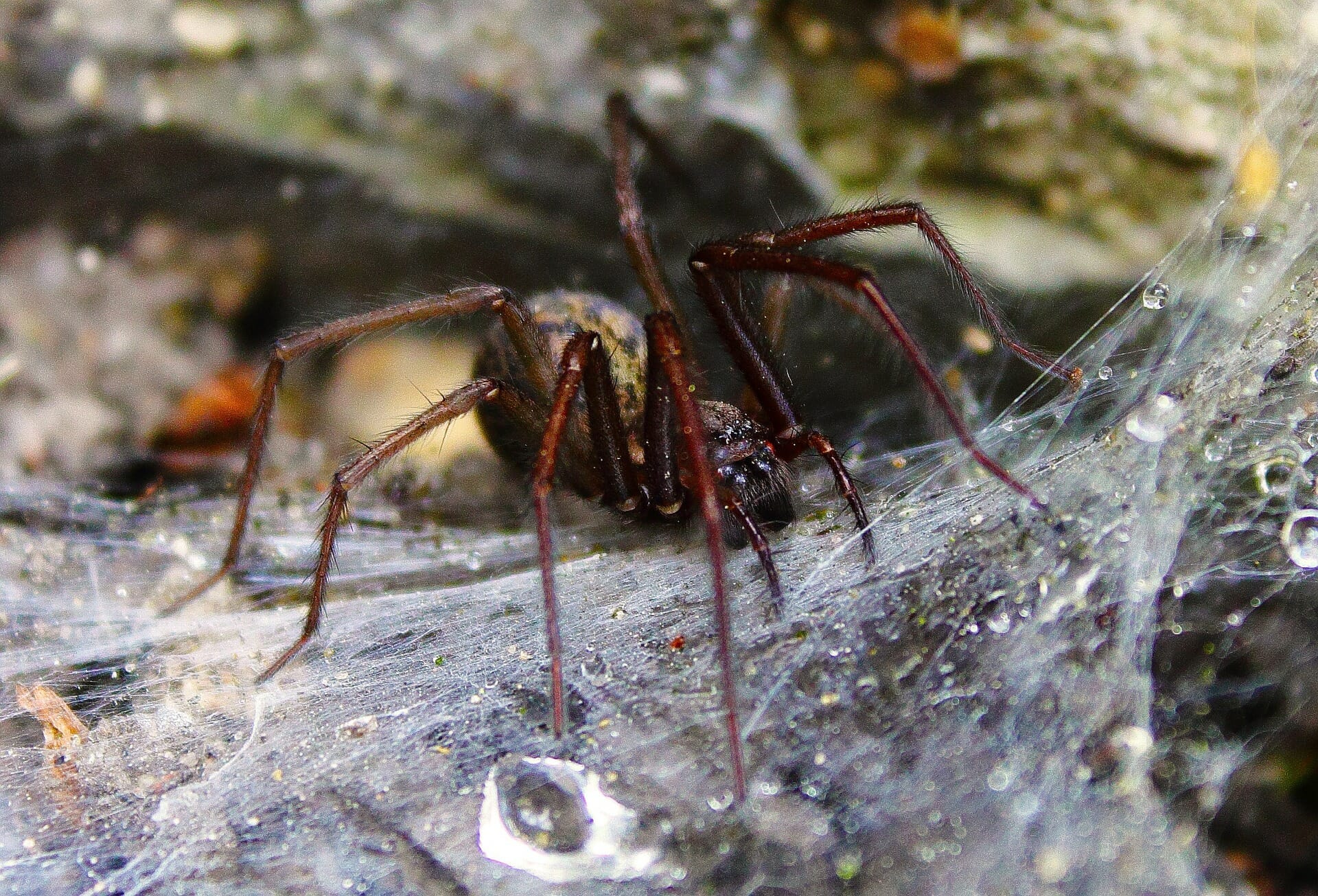 First up are a Great Spider and a Monstrous Water Spider. Following that are the three siblings of Shelob. These siblings are inspired by three of Shelob's spawn detailed in The One Ring First Edition. While these spiders are similar, they are tougher and far more dangerous with servants and far reaching webs of terror they spin in Shadow.
Source From: Source