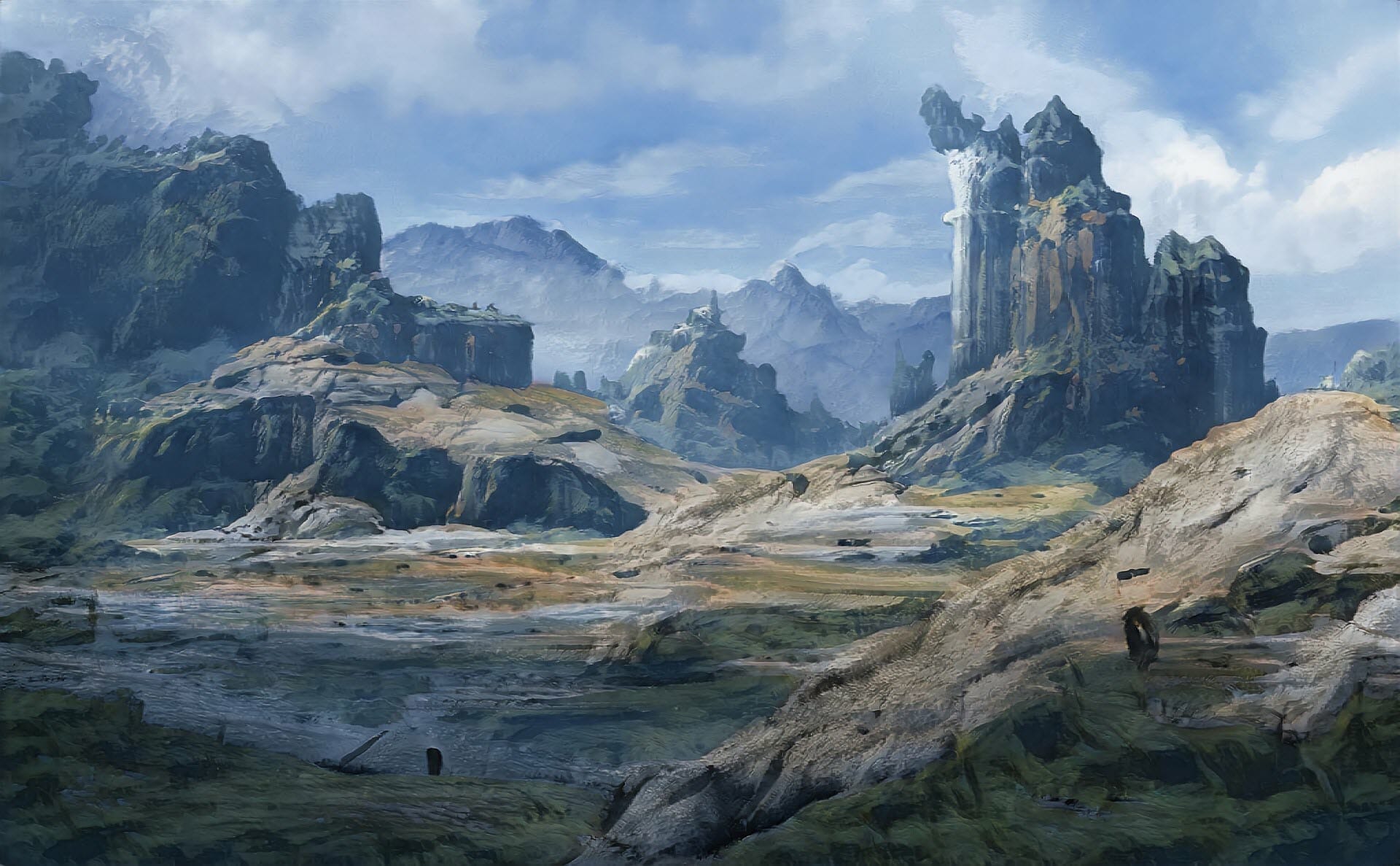 Year Zero World Building creates campaign settings using Free League's RPGs. Dragonbane is an old-school RPG in a fantasy world of fallen kingdoms and ancient magic.
YZ World Building: Dragonbane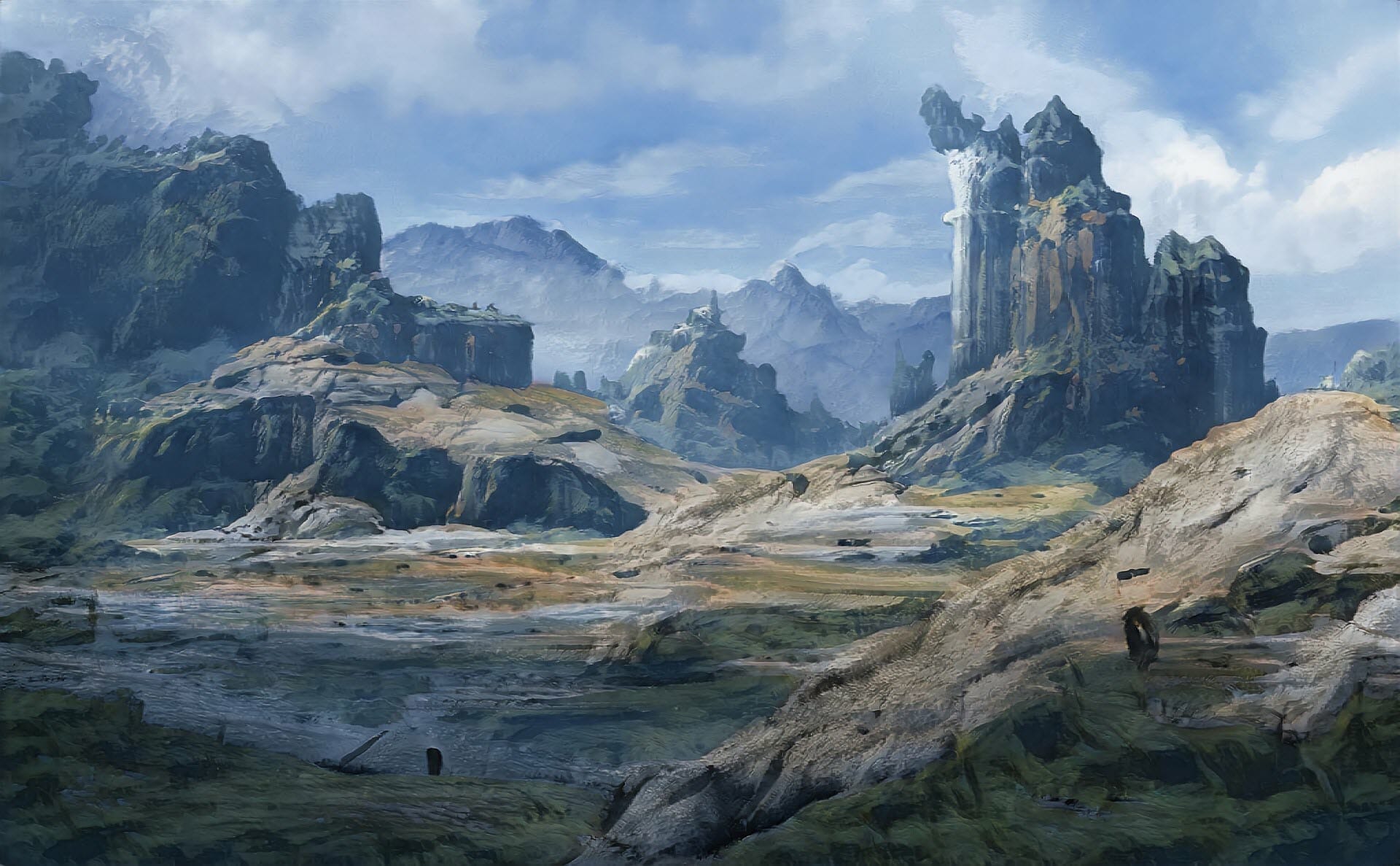 The Dragonbane system is a d20 roll under slimmed down from a previous d100 system. I want to create a world using this system with an old-school fantasy feel using a modern system.
Source From: Source