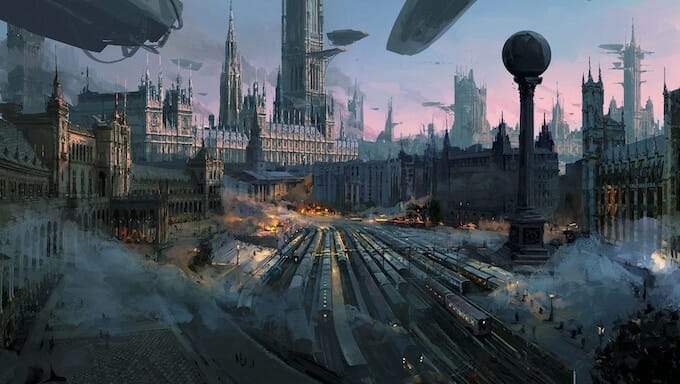 Pretty much every GM has been in this situation. Whether you are playing in your favorite published setting or in your lovingly crafted homebrew world, the world can seem stale after a few campaigns. Players know the characters, the problems, and the status quo.
RPG designer John-Matthew DeFoggi on how a time jump can serve your players and setting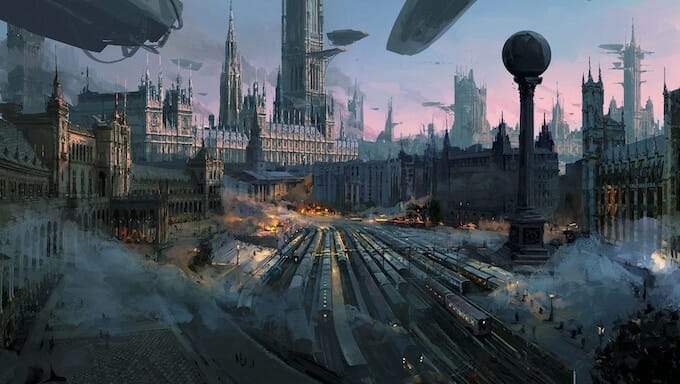 J-M DeFoggi has written and developed for Shadowcraft, 13th Age, and Torg Eternity. Osprey Games published his Jackals: Bronze Age Fantasy Roleplaying and subsequent campaign and lore books, and he is now the Lead Developer at Strange Owl Games.
Source From: Source