Blog
May 2, 2021
Inhospitable Settings: a primer of suggestions on adapting 5e magic lists to suit cold, water-scarce, low light and violent flora campaigns.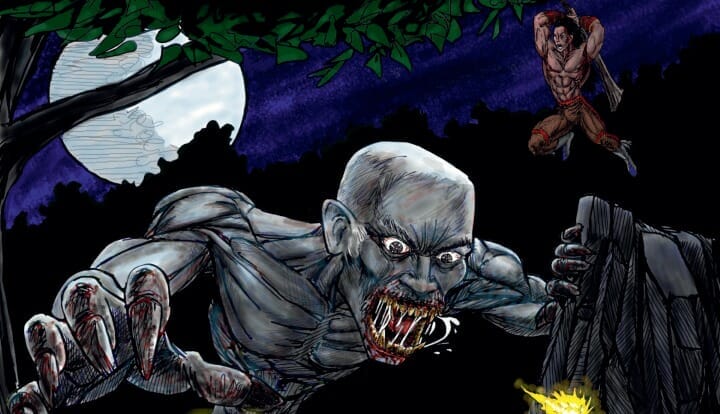 April 29, 2021
A credit that I've started to see in new RPGs is "sensitivity reader". I think it's fair enough to wonder two things; what do sensitivity readers do? If we're paying for them through the cost of the book, do they make RPGs better?
April 25, 2021
Random encounters in the dark that don't involve sudden monster attacks and do involve adding to the atmosphere.
April 25, 2021
My fear was that this RPG wouldn't feel like Hellboy. It does. It doesn't feel like Dungeons & Dragons' 5th edition, though. One new rule is responsible for that, and we'll get on to that gamer changer in just a bit.
April 25, 2021
Brisbane based artist, game designer, and streamer Shaun Sunday shares some tips for what to do when your players are flustered in the heat of the moment and the clock is ticking.