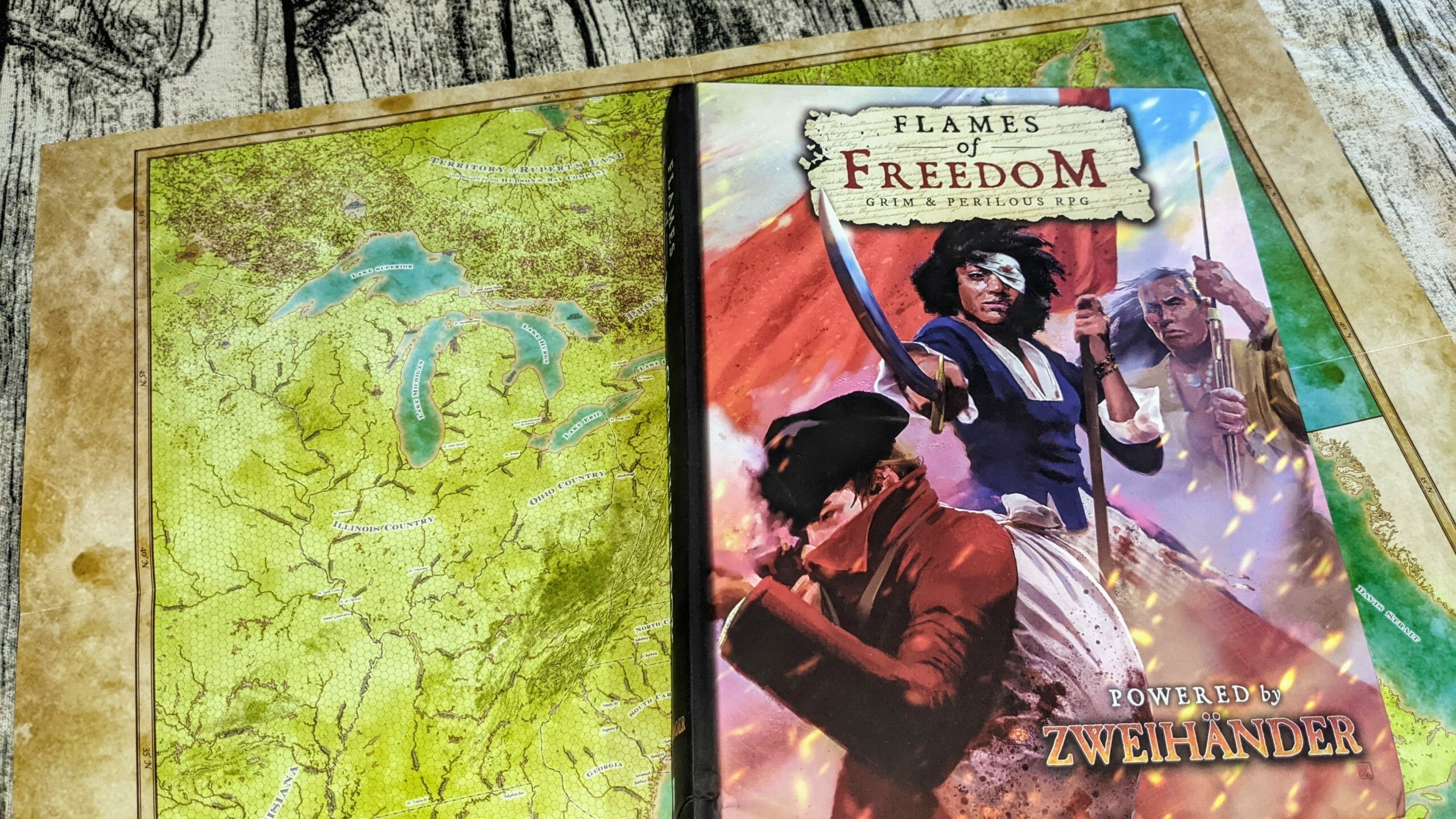 Flames of Freedom is a Grim & Perilous RPG powered by Zweihander, and it is published by Andrews McMeel. It gets the thumbs up in this review, even if the sheer size of the book is daunting.
Horror and conspiracy in 18th century America: A review of Flames of Freedom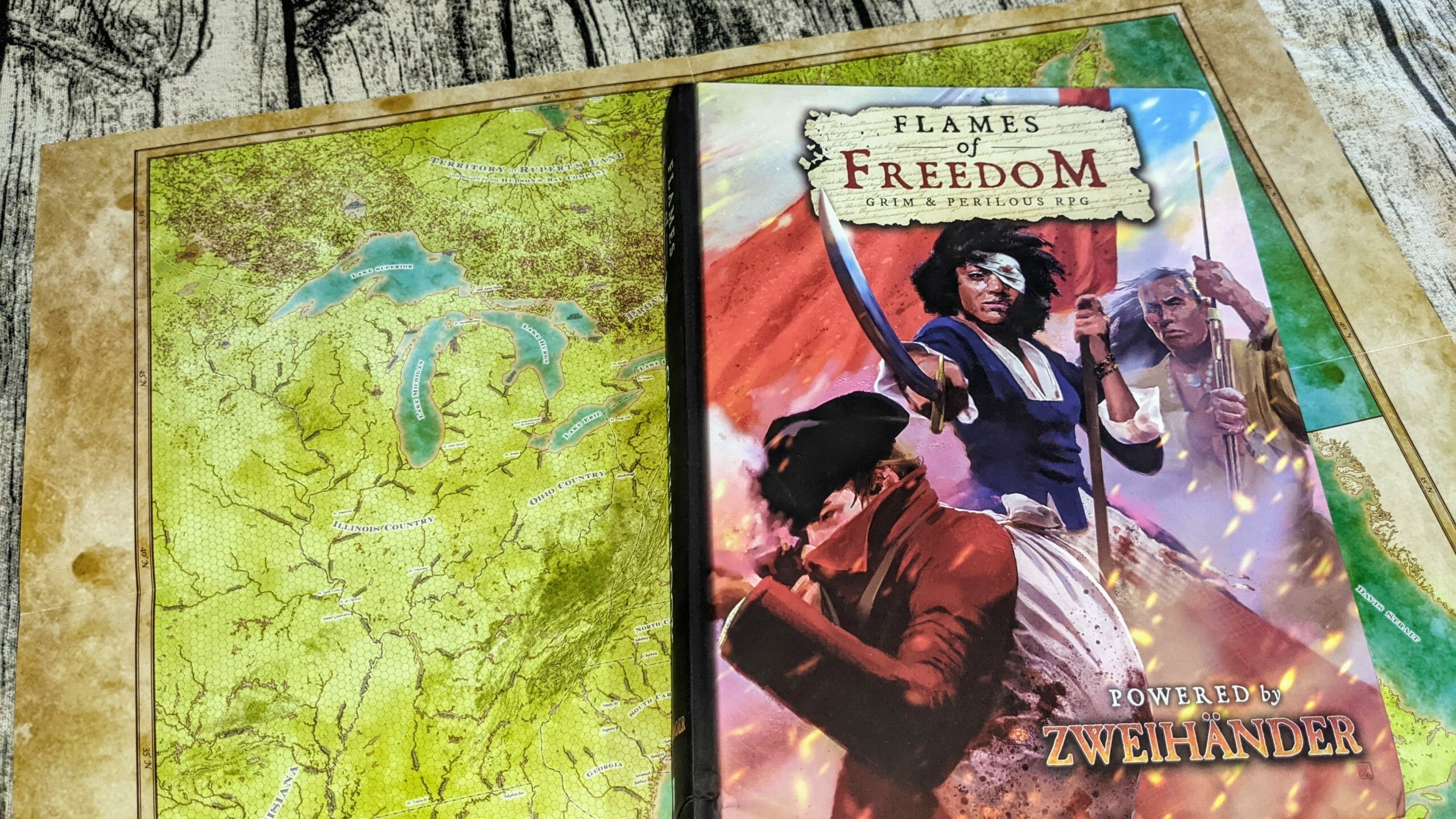 Below that surface war, though, there is another, and it is even darker. The supernatural is real, dangerous, and actively out to destroy or corrupt humanity.
Source From: Source