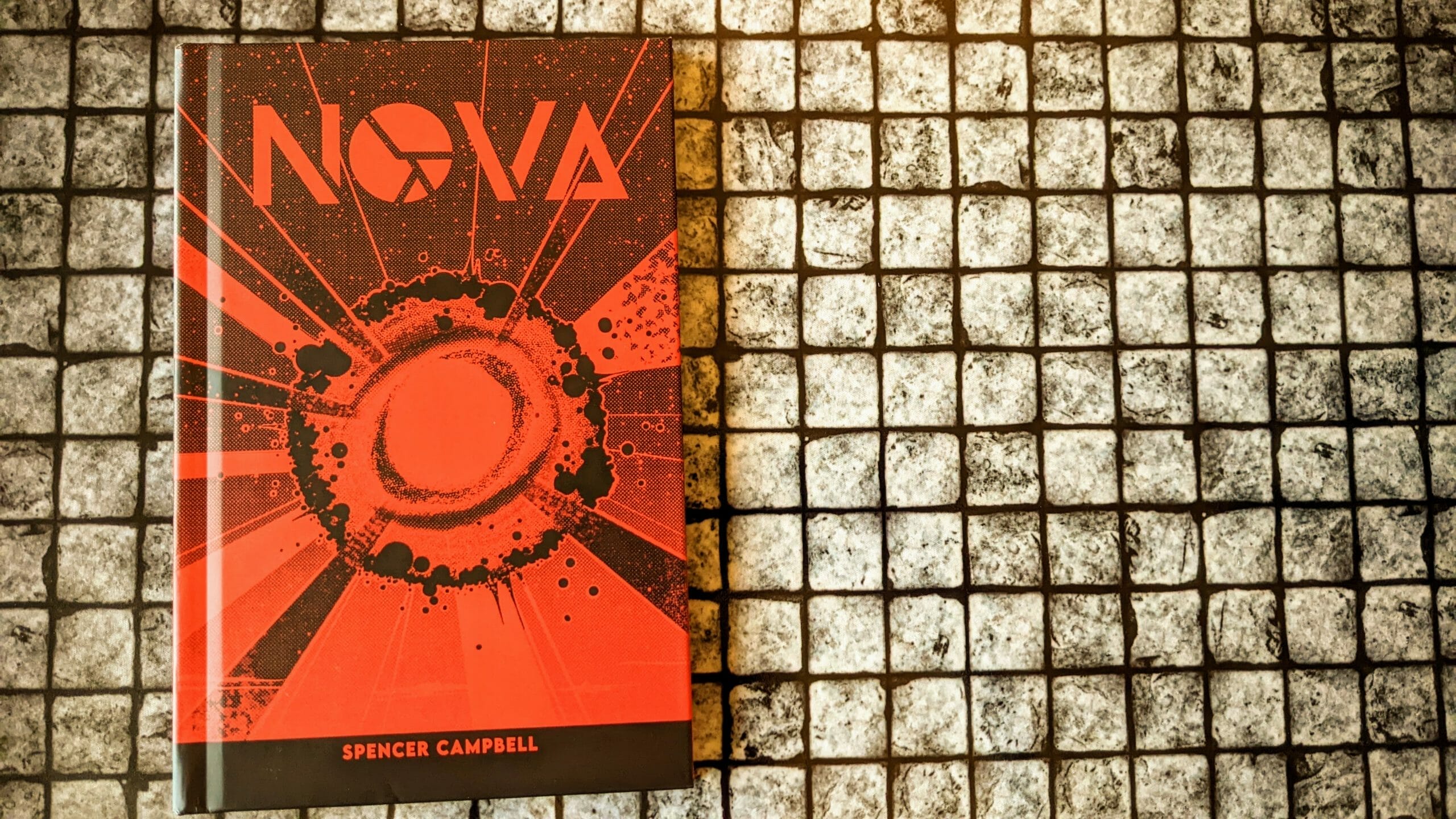 I backed Spencer Campbell's game on Kickstarter, as the designer is a breath of fresh air, the game looks excellent, and LUMEN is being adopted by game-makers at pace. Furthermore, Campbell is the talent behind LUMEN, and so this is RPG uses the system of his own design.
Grenade stuff: A review of Nova RPG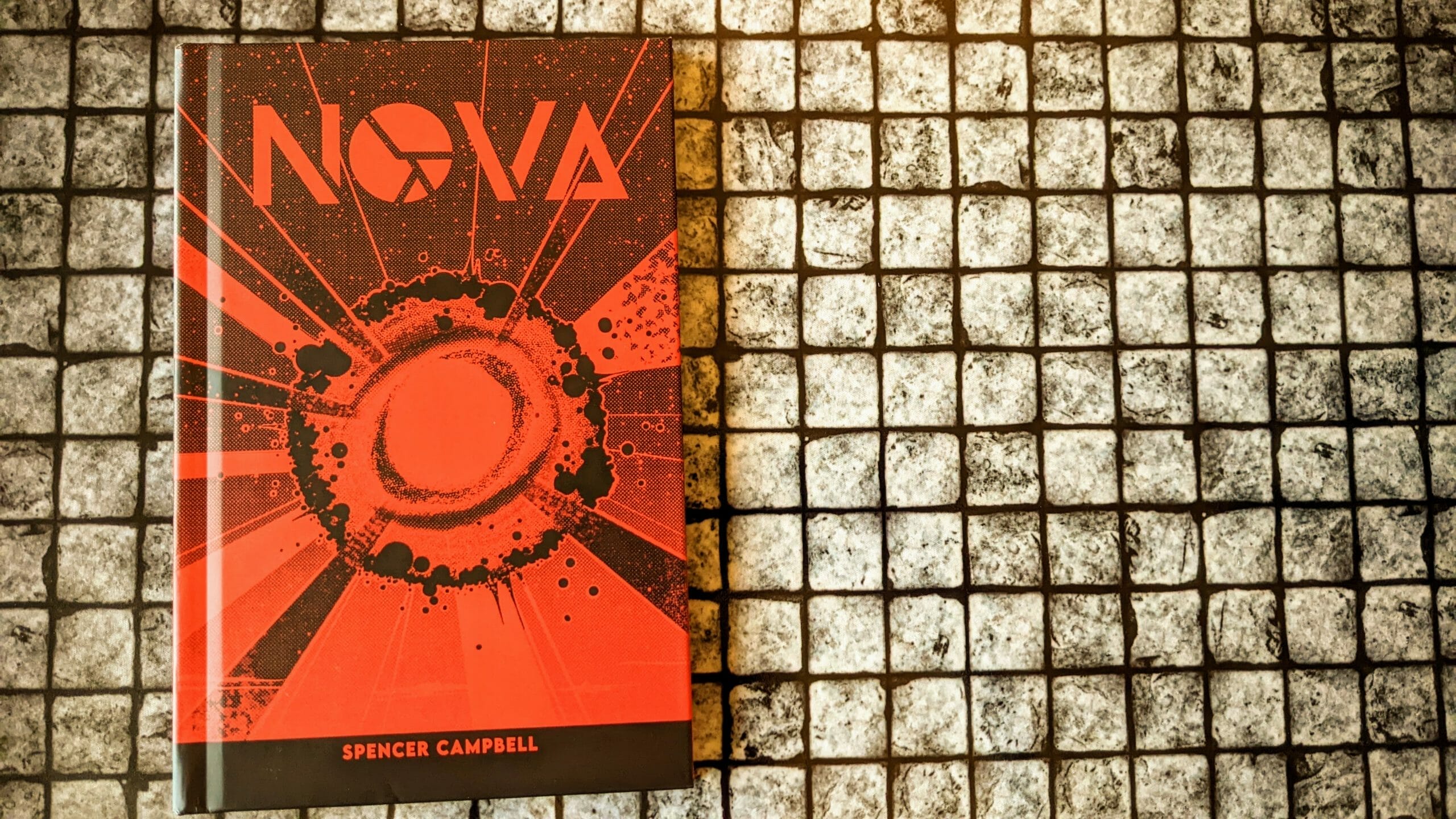 The fast-paced action of first-person shooters like the computer game Destiny is precisely what Nova (and LUMEN) try to recreate. They succeed.
Source From: Source