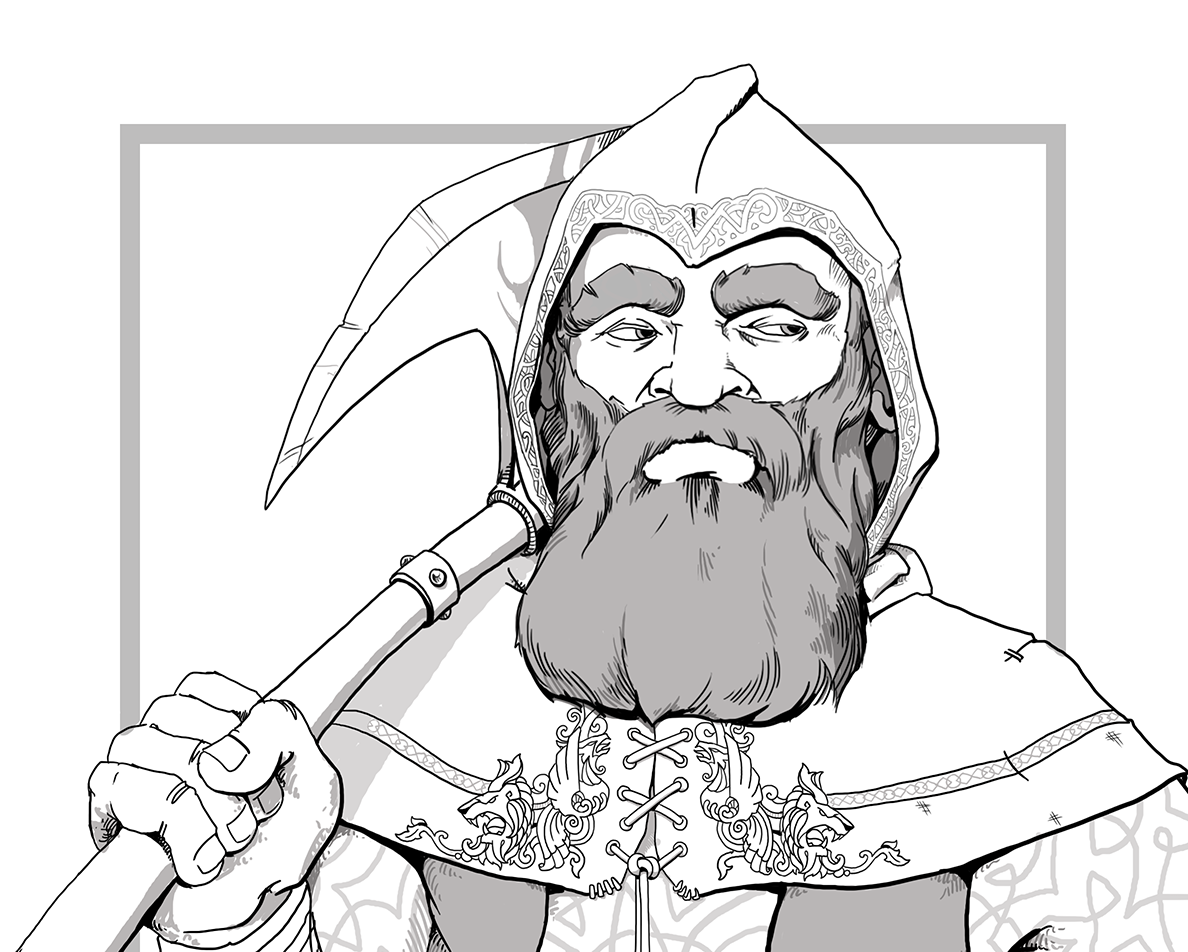 For a limited time, you can add names that you generate to our Gigantic List of Dwarven Names!
D&D Dwarven Name Generator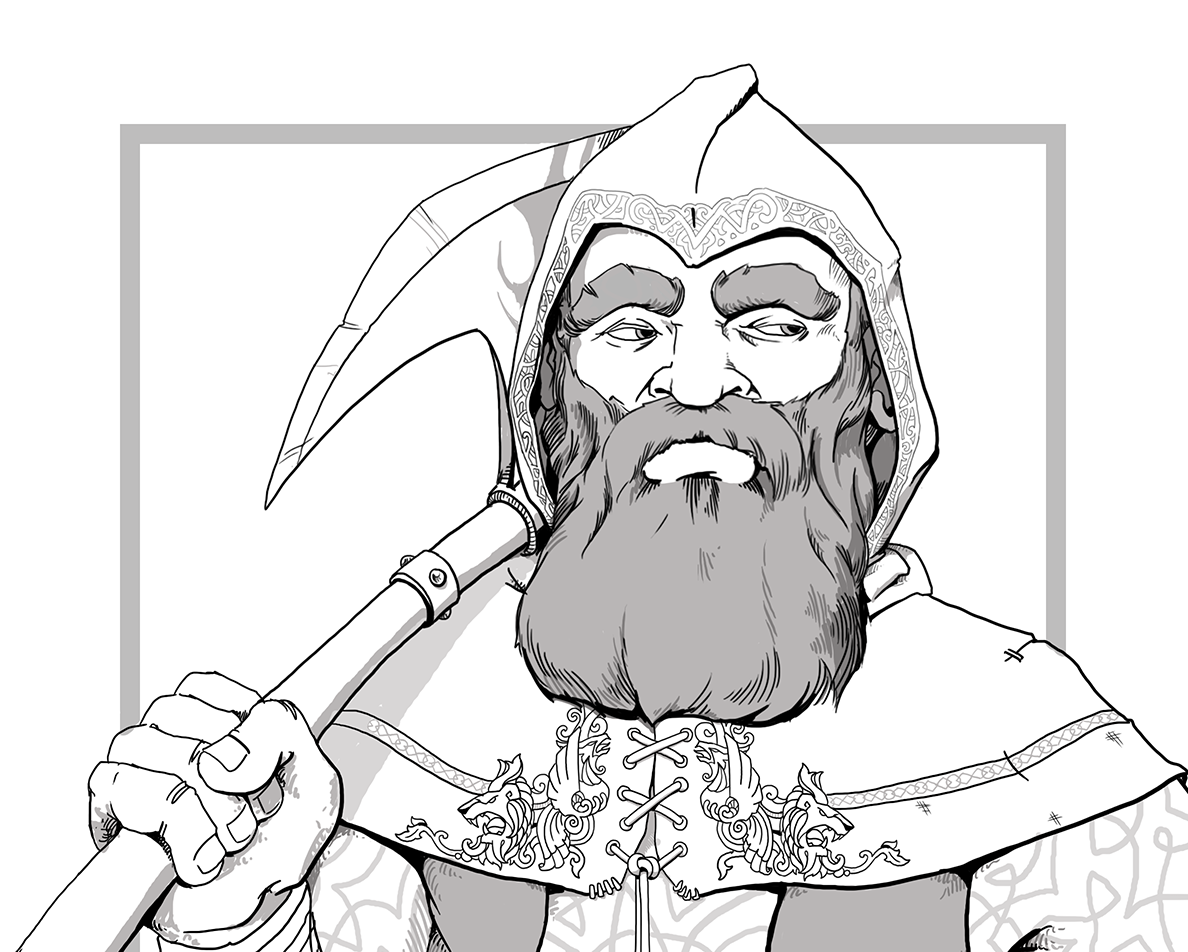 This is a new and comprehensive D&D Name Generator for Dwarves! This generator creates truly unique names for your gaming experience using our own algorithm. There are a number of options to help you customize your list of names.
Source From: Roll4 Network