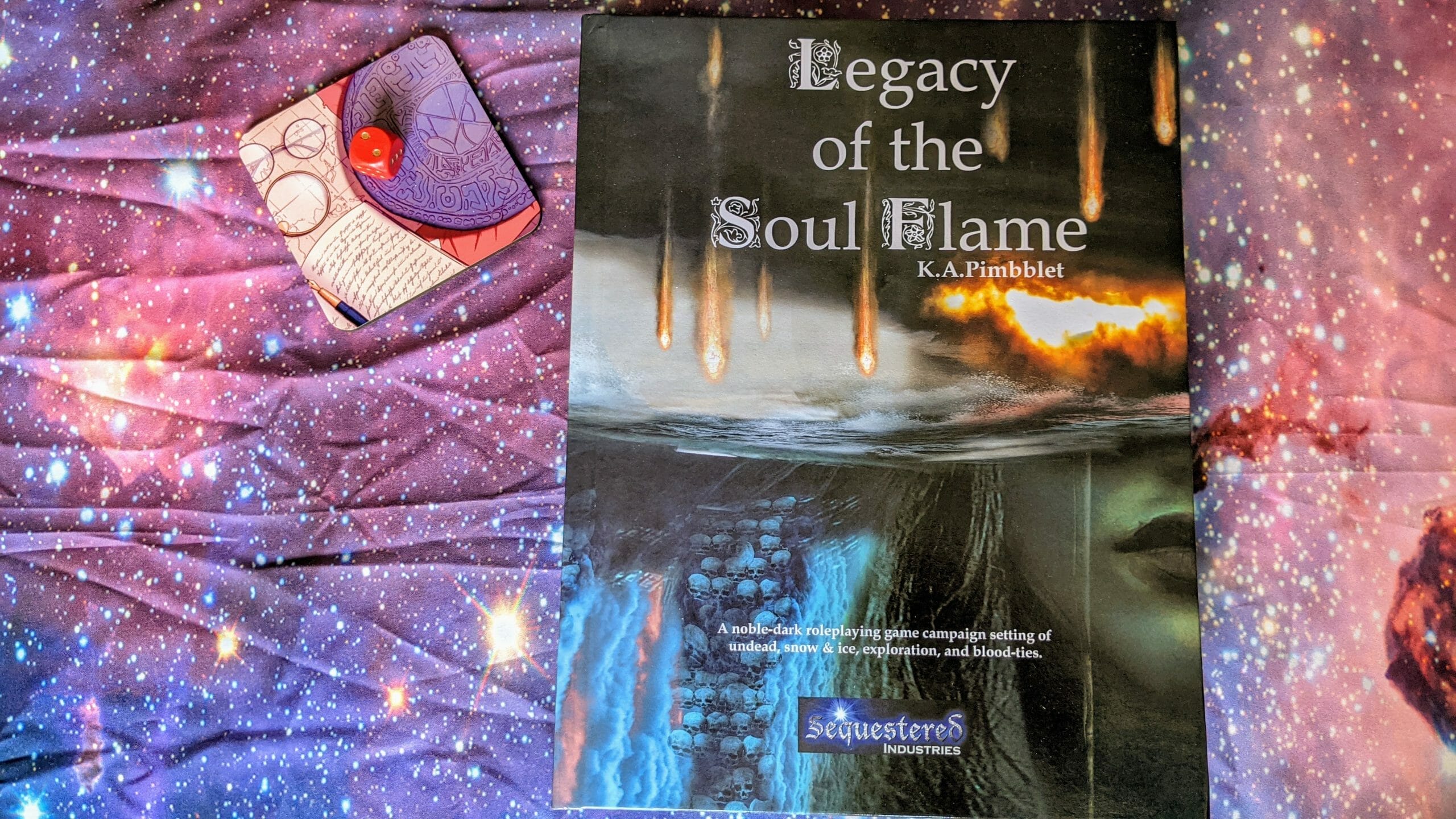 So, to recap. Characters can tap an inner power, but doing so may leave them temporarily blind in a snowcapped world of buried undead.
Carve out the best bits: A review of Legacy of the Soul Flame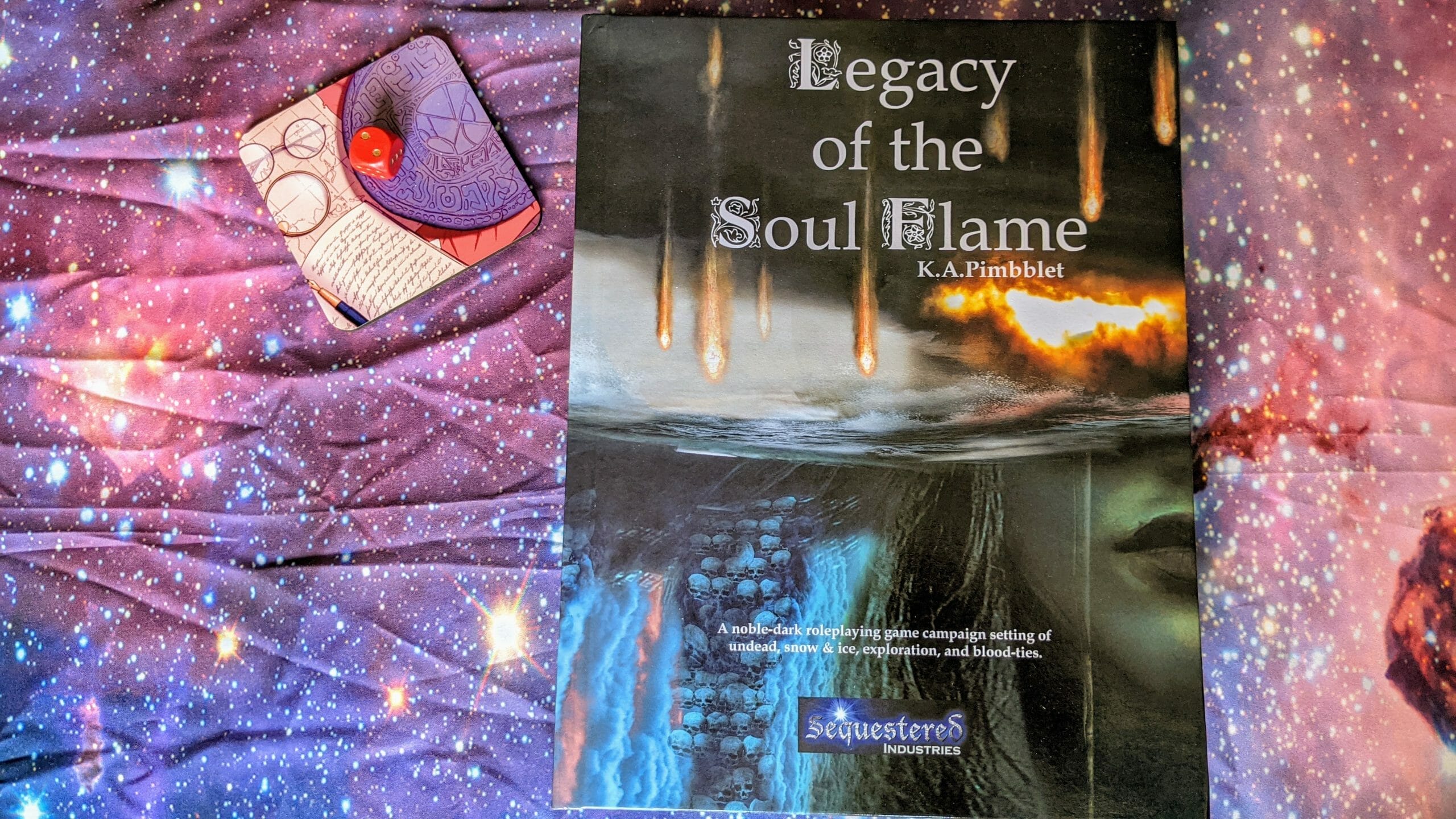 You are never far from the rising dead in this tabletop game. Your characters next step have a high chance of being met by a grasping skeletal hand bursting from the snow.
Source From: Source